If you're looking for a dynamic speaker for your next event, a transformational coach to help you—or your group—get to the next level, or a best-selling author to help you write your story, YOU'RE IN THE RIGHT PLACE!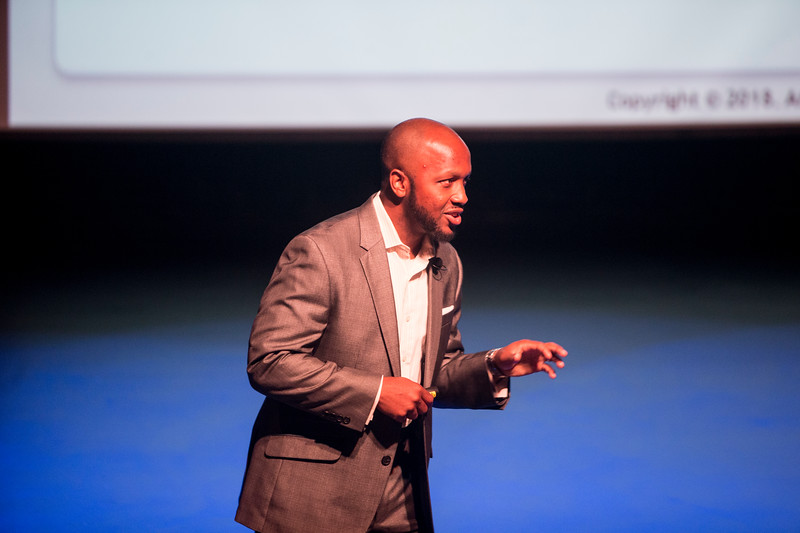 Whether it's a conference for 1,000 or a workshop for 10, Anthony's engaging style can empower and inspire any audience! Having spoken at hundreds of events around the nation, if you need a speaker who can deliver a message that's practical, powerful, & portable, Anthony will!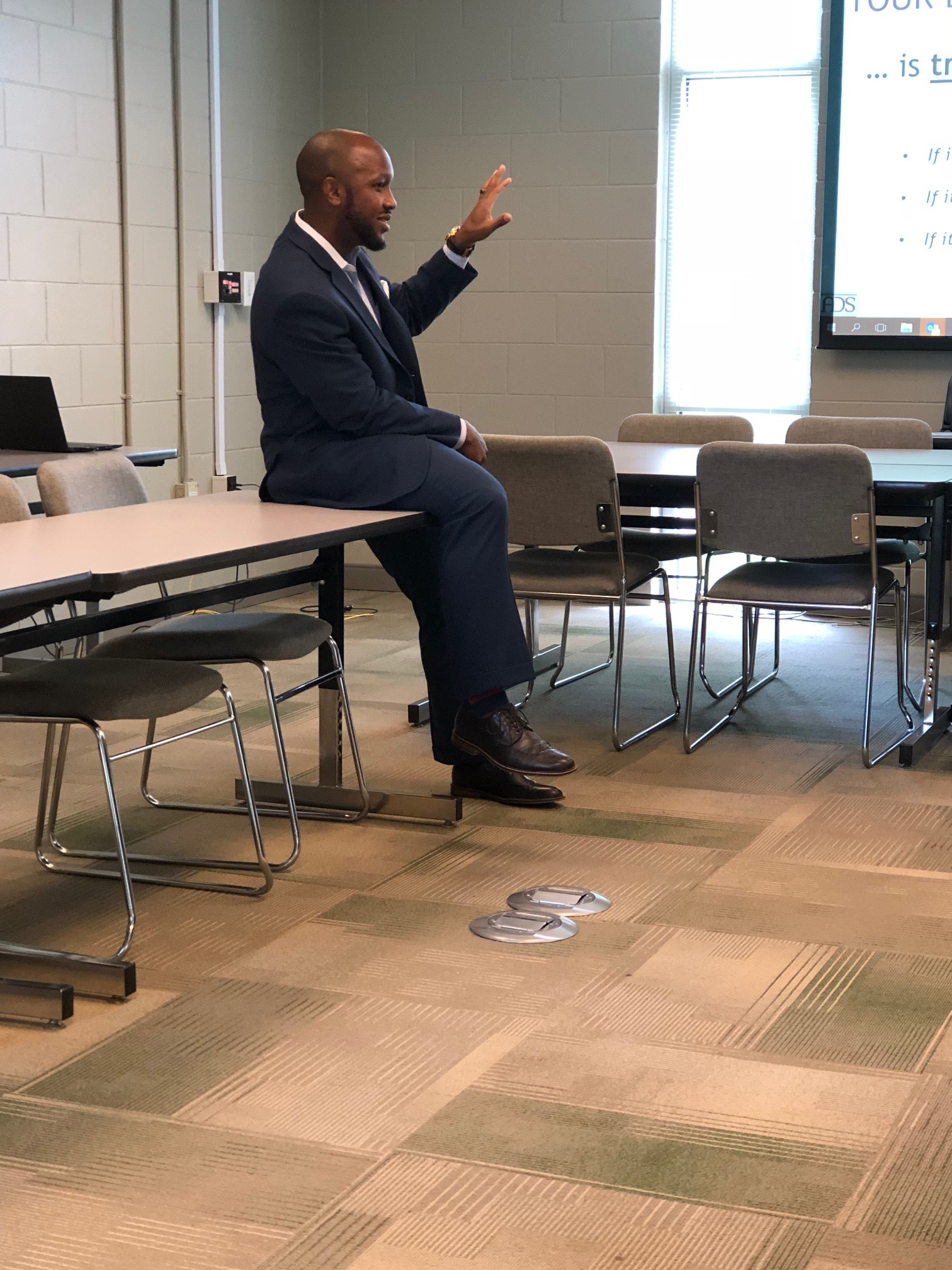 Anthony has been privileged to coach CEOs, ministers, company vice presidents, law enforcement personnel, healthcare professionals, educators, and so many more! Using his wealth of personal experiences and just the simple gift of listening, Anthony has helped hundreds of clients get to their "next level" in life!
Anthony has written & published three books: "#BETTER: 7 Keys to Living a Life of Progression, Not Perfection", "RelationTIPS", & "Confessions of a Dreamer". These books have sold in over 10 different countries across four continents! Using his experience, Anthony has helped multiple authors effectively tell their story. If you're ready to get your story out there and need a little help either putting it together, publishing it, or promoting it, Anthony's ready to help you do just that!